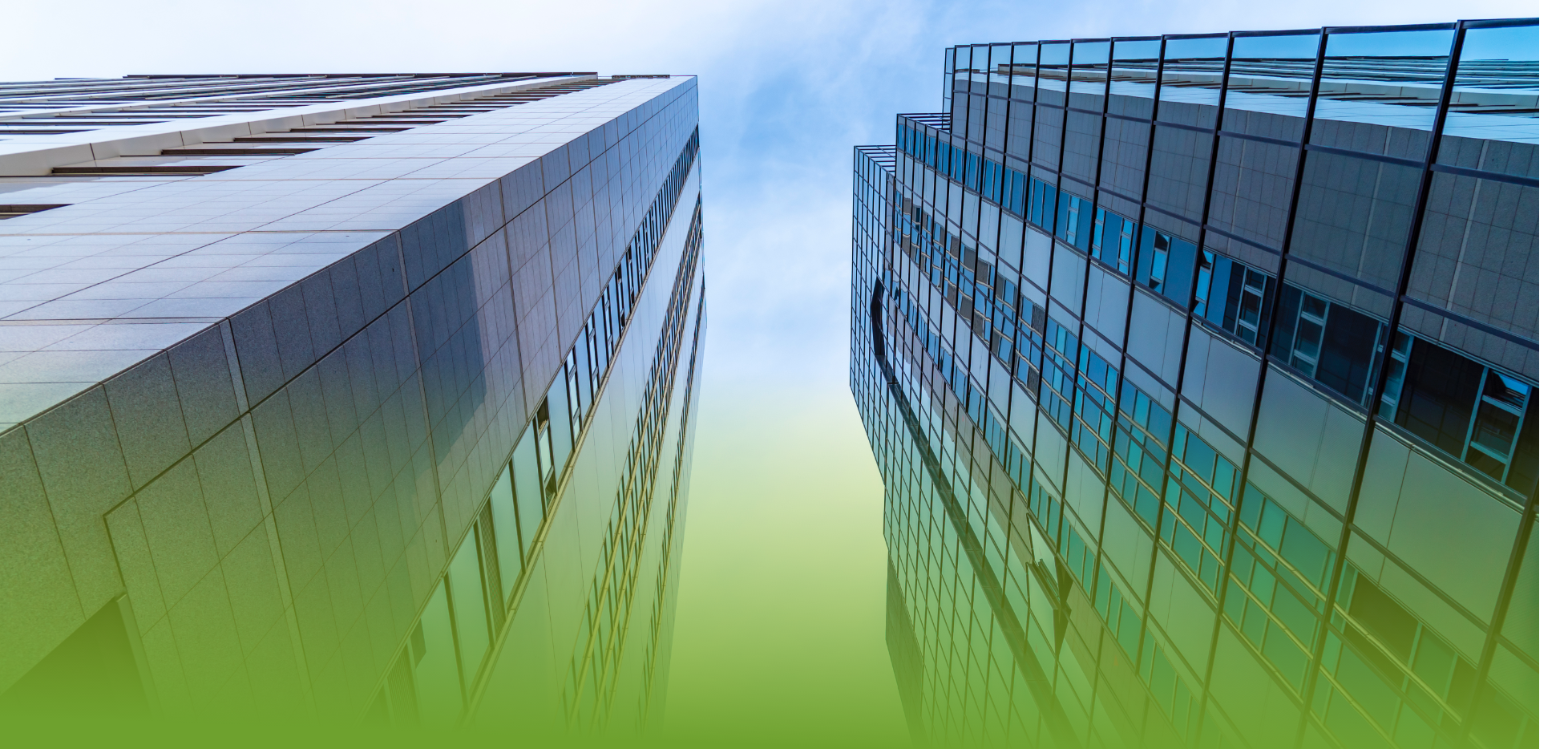 Trust the proffesionals
Your partner to manage your real estate investments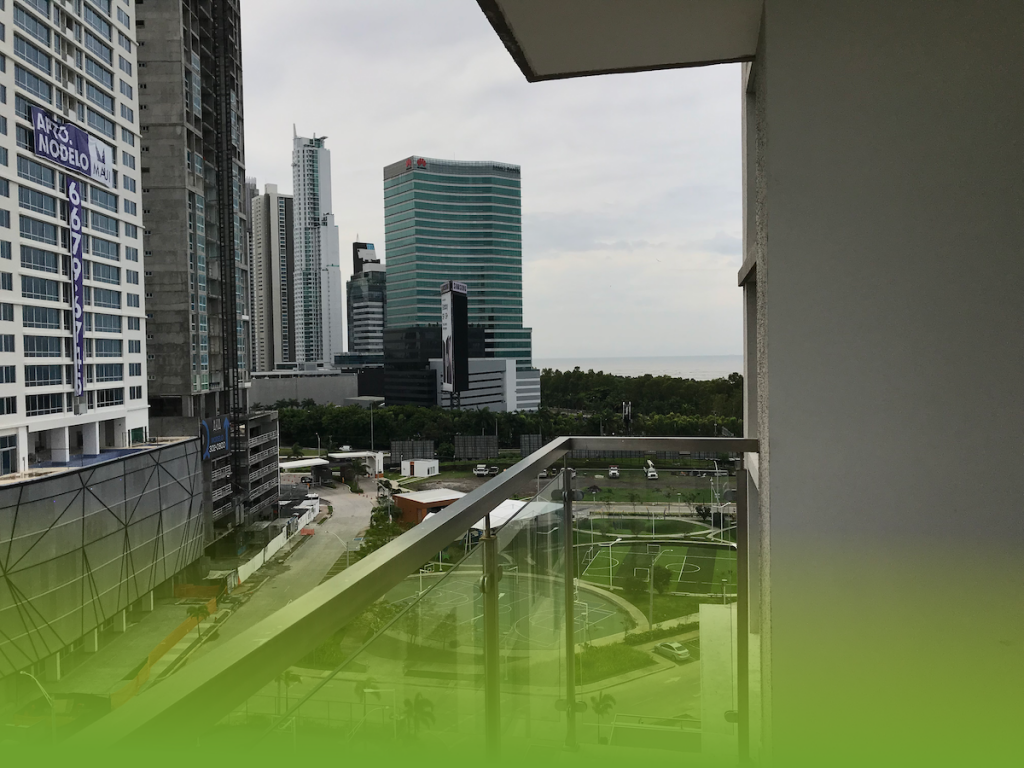 About InverZona
InverZona offers exclusive real estate management and advisory services to novel private investors.

InverZona has been created by professionals in the real estate industry. Throughout this time, InverZona has managed various residential and commercial developments in Mexico and the United States.
Services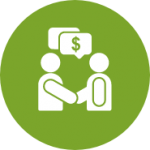 Property Management
InverZona offers property management services
from one to more residential and commercial
properties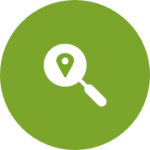 Investment Advisory
Real Estate investment advice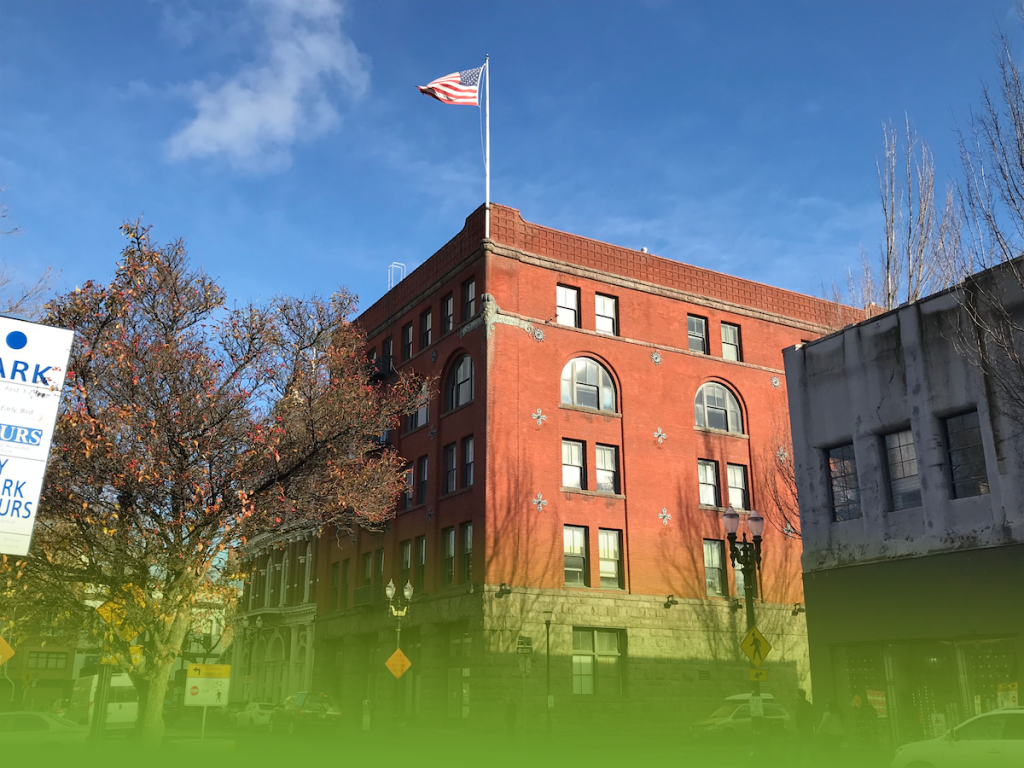 We have operations in 3 countries
United States: States of Washington and Florida
Mexico: Mexico City, State of Mexico and Nuevo León.
Panamá: Panamá City
Contact
Do you have any questions, comments, or suggestions? We value your comments.
Contact us using the email below, or send a message using the contact form.

info@inverzona.com