Our history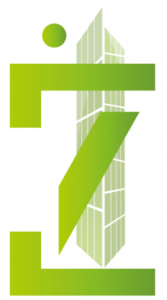 The beginning of InverZona dates to 2013 when it was created to consolidate and manage a series of private real estate investments under the same brand and identity. Due to its rapid expansion and demand of services, InverZona' s portfolio grew to more regions and by 2021, InverZona has a presence in WA and FL in the United States and Central and Northeast regions of Mexico.

Our main objective at InverZona is to manage real estate properties to private investors by providing the best service experience.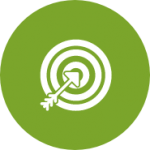 Mission
To offer an integrated service to novel real estate investors from purchase advice to property
management.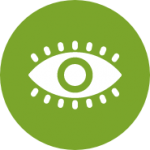 Our Vision
To be an alternative for private investors in real
estate and property management services.
Contact
Do you have any questions, comments or suggestions? We value your comments.
Contact us using the email below, or send a message using the contact form.

info@inverzona.com